Make 2020 Your Best Trading Year!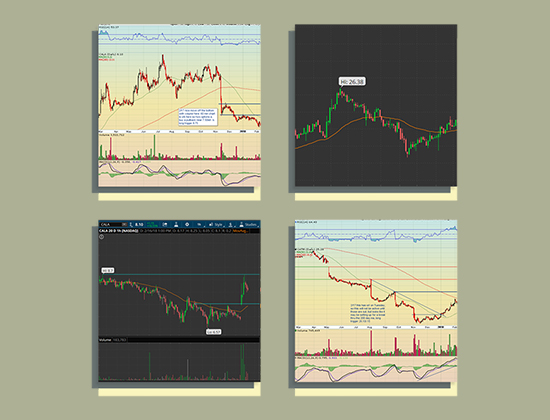 Our swing trade watch lists help ensure that you are focusing on the right stocks at the right times.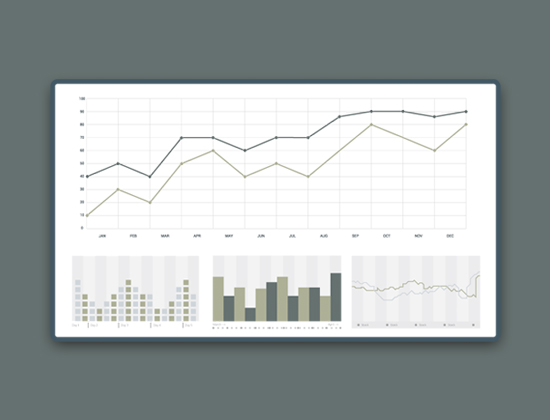 Our trade ledgers provide details for every trade we place + trade management strategies to help you out.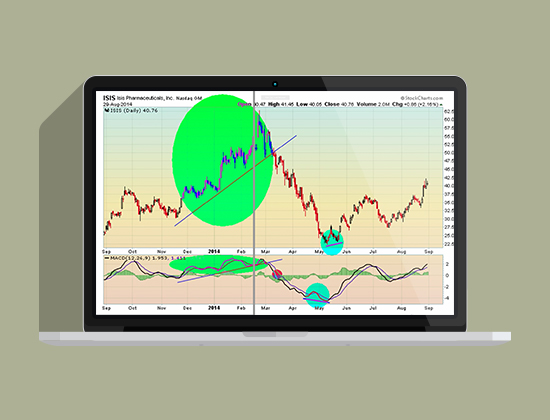 Get access to a library of swing trading education and join us for interactive webinars every month.
Only $98 for Your First Month!
Plan renews at a discounted quarterly rate of $295 (regularly $395). Cancel anytime.